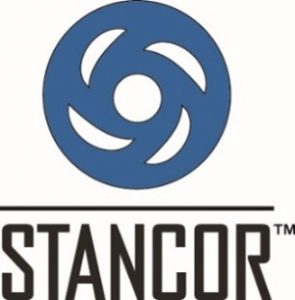 Submersible Slurry Pumps, Elevator Pumping Systems and Mine Dewatering Pumps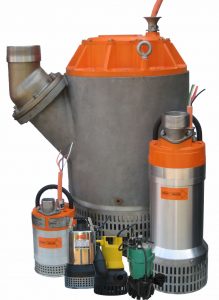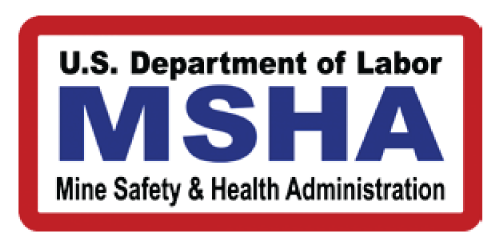 S-Series Electric Submersible Dewatering Pumps
MSHA approved, explosion proof pumps.
Cast aluminum 356 T6 housings.
Stainless steel impellers.
Built to withstand extremely high pressure & extreme operating conditions.
1.5 to 75 hp.
150 to 3,800 gpm.
Standard 50 ft. Power cable and starter box.
Stancor S-Series electric submersible pumps are packaged systems, complete with heavy duty tanks, covers, and internal plumbing. They are built rugged for reliable performance, easy operation and maintenance and minimal power requirements.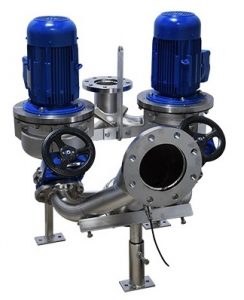 A breakthrough technology, the  OverWatch™ pump system was designed to lift influent at point of entry eliminating the need for a wet well. Overwatch tackles some of the biggest challenges of lift station management by averting dangerous gases, eliminating odors, preventing sand & grease build-up and water hammer. Ideal for municipal, commercial, and industrial applications.
Stainless Steel Construction
Real-time Adjustment for Flow Management & Clog Control
Contains Effluent and Eliminates Odors
Simplified installation and maintenance
Safer Working conditions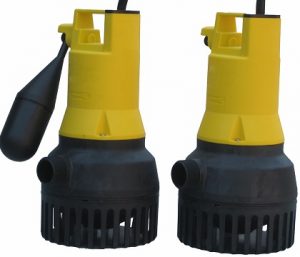 The Minion!
U6K Lightweight Plastic Pumps for Mine Dewatering
.75 HP chemical-resistant submersible pumps.
High impact, plastic pump body, cover and impeller
115/230 V, 1 ph.
Easily portable, only 14.5 lbs
Can run dry.
Lightweight, compact and easily portable, the Stancor ¾ HP U6K submersible plastic pumps are ideal for a full range of drainage work – from simple basement pumps to tough mine de-watering. They feature a safety-yellow plastic pump body with easy-lift handle and stainless steel encapsulated motor and impeller.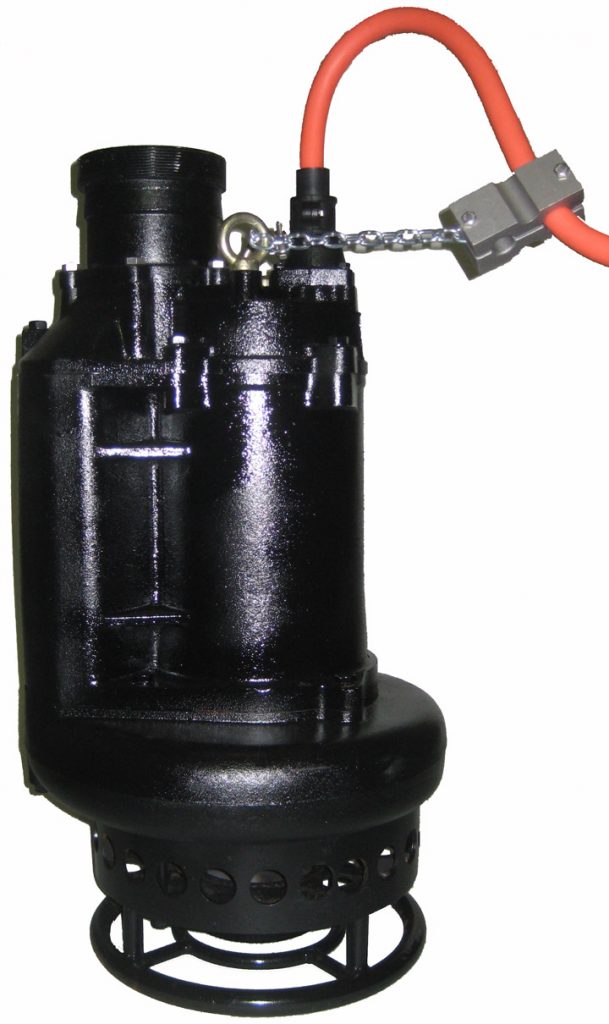 SKR Heavy Duty Submersible Slurry Pump
For sludge, slurry and heavily contaminated liquids.
Hardened alloy wet end materials.
1,800 rpm motor & double mechanical seals.
5 to 30 hp.
 2 to 1,200 gpm.
Portable models available.
Stancor's SKR heavy-duty submersible slurry pumps are built to handle tough pumping applications such as coal slurry, mill scale and ash transfer, sand and gravel dewatering, barge and tank sludge clean-out. They are designed with heavy duty, abrasive resistant, high chromium alloy steel wet-end materials, high efficiency 1800 RPM motors and double mechanical seals to deliver maximum performance and pump life – at affordable prices.
Oil Minder® Elevator Pump & Control Systems
For elevator pits and transformer vaults.
ASME 17.1 compliant.
115/230 V, 1 ph.
230/460 V, 3 ph.
Now with BACnet!
The Stancor patented Oil Minder® systems are pump and control packages pre-wired at the factory for easy installation. OIL Minder® sump pump systems are specifically designed for sump applications where it is critical to pump water but leave potentially harmful oils behind. Oil Minder® Systems are widely used in hydraulic elevator sumps to prevent leaked hydraulic oil from being pumped into the wastewater discharge. Oil Minder System elevator pumps with BACnet automation capabilities!