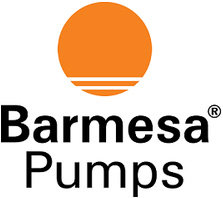 ANSI Centrifugal Process Pumps
Barmesa ANSI pumps are a type of single-stage end suction centrifugal pump designed to the ANSI/ASME B73.1 standard. With identical envelope dimensions used by all manufacturers, the ANSI standard provides the industry with interchangeable process pumps and parts.  
Economical Drop-in Replacements for Competitive Brands
With a proven durability track record for corrosive and abrasive fluids, Barmesa 911 Series ANSI pumps are an economical drop-in exchange for Goulds and Griswold ANSI pumps and parts.  
ANSI Pump Features: 
Over 30 ANSI models including stainless steel pumps in a wide range of size and design options.

 

Construction available in ductile iron, stainless steel and CD4MCu.

 

Capacities to 4,000 gpm, Heads to 390 ft, Pressure to 285 psig, and Temperature to 350˚F.

 

Fully open impellers in choice of  ductile iron, stainless steel and CD4MCu.

 

Variety of seal options including Inpro VBX Labyrinth Seals.

 

Meets and exceeds ANSI B73.1 standards.

 

Available in pump-only or complete with motor.

 

Repair parts readily available at competitive pricing. 

 

Lead time from US factory 1 to 12 weeks depending on size.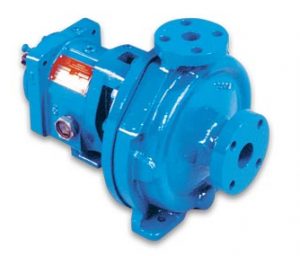 ANSI Pump 911 L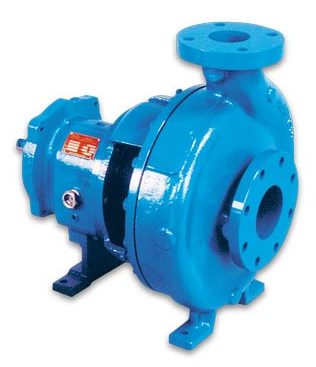 ANSI Pump 911 M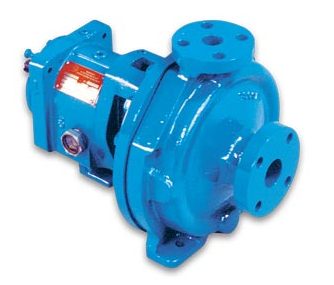 ANSI Pump 911 L
911 ANSI Centrifugal Pump Specifications
911 Model:

 

Size:

 

ANSI Designation:

 

Discharge Diameter:

 

(in) 

Suction Diameter:

 

(in) 

Apprx. Weight:

 

(lbs.) 

 

911 S

 

1×1.5-6

 

AA

 

1

 

1.5

 

84

 

1.5×3-6

 

AB

 

1.5

 

3

 

93

 

2×3-6

 

–

 

2

 

3

 

95

 

1×1.5-8

 

AA

 

1

 

1.5

 

99

 

1.5×3-8

 

AB

 

1.2

 

3

 

108

 

 

911 M

 

& 

911 L 

3×4-7

 

A70

 

3

 

4

 

220

 

2×3-8

 

A60

 

2

 

3

 

200

 

3×4-8

 

A70

 

3

 

4

 

220

 

3×4-8G

 

A70

 

3

 

4

 

220

 

1×2-10

 

A05

 

1

 

2

 

200

 

1.5×3-10

 

A50

 

1.5

 

3

 

220

 

2×3-10

 

A60

 

2

 

3

 

229

 

3×4-10

 

A70

 

3

 

4

 

265

 

3×4-10H

 

A40

 

3

 

4

 

304

 

4×6-10

 

A80

 

4

 

6

 

304

 

4×6-10H

 

A80

 

4

 

6

 

304

 

1.5×3-13

 

A20

 

1.5

 

3

 

245

 

2×3-13

 

A30

 

2

 

3

 

276

 

3×4-13

 

A40

 

3

 

4

 

331

 

4×6-13

 

A80

 

4

 

6

 

407

 

911 LX

 

6×8-13

 

A90

 

6

 

8

 

560

 

8×10-13

 

A100

 

8

 

10

 

670

 

6×8-15

 

A110

 

6

 

8

 

610

 

8×10-15

 

A120

 

8

 

10

 

741

 

8×10-15G

 

A120

 

8

 

10

 

1,565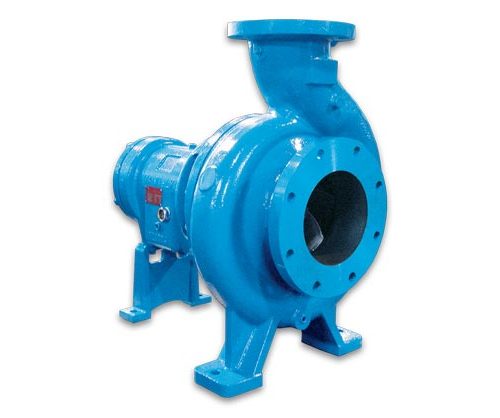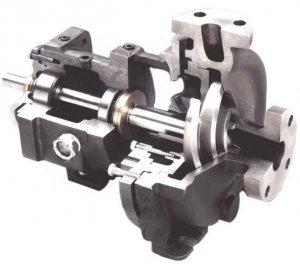 Barmesa 911 Series ANSI pump