Your southwest region resource for Screw Pumps, Slurry Pumps, Dewatering Pumps, Check Valves, Lift Stations and More.
Applied Process has been in business since 1983 supplying pumps to mines, power plants and a variety of other commercial and industrial water and wastewater applications.
We partner with some of the most respected manufacturers in the fluid handling field, and pride ourselves on our pump sourcing and selection support. Our pump specialists are familiar with all aspects of pumps including motors, mechanical seals and controls. We are here to help whether you need a complete pump package, or just a repair parts kit.
Our goal is to give you the pump you need, when you want it, and at the right price.
We Want to Earn Your Business. Call us when you need your next pump. 
Stocking Warehouse Distributor For:
IMO Pumps – Select Pumps & Minor and Major Repair Kits
PEMO Pump Repair Parts
Select Stancor Pumps
Ask us about customer stocking programs.
Water Treatment & Arsenic Removal
Submersible, Explosion-Proof & Non-clog Pumps

Multi-stage Vertical Pumps

 

Stainless Steel Alloy Pumps

 

Sump, Sewage & Effluent Pumps

 

Metering Pumps

Self-priming

Ball Check Valves

2 & 3 Screw Pumps

ANSI Pumps

Butterfly Valves

Non-metallic Pumps

Slurry Pumps

Dewatering Pumps

Positive Displacement Pumps

Lift Stations

Gear Pumps

Progressive Cavity Pumps

Trash Pumps

Grinder Pumps

Rubber-lined Pumps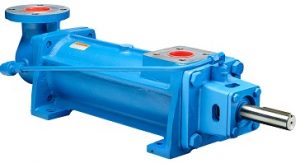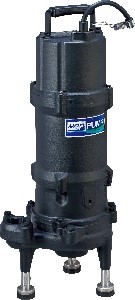 HCP Submersible Grinder Pump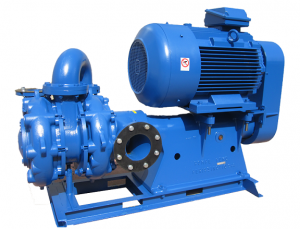 PEMO Heavy Duty Slurry Pump