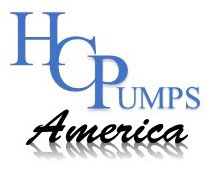 HCP Pumps
Submersible sewage and lift station pumps for wastewater treatment plants
We distribute quality HCP grinder pumps with three-to-five-day delivery
Thousands of HCP grinders are installed worldwide delivering years of reliable, trouble-free service in a wide range of residential, commercial and industrial applications. We are proud to be a distributor of HCP Submersible sewage and grinder pumps. They are stocked in the USA to meet short lead time requirements. The brand is ISO 9002 registered and now holds ISO 14001 accreditation as well.
With more than 300 models of HCP pumps to choose from in a variety of materials, including cast iron, stainless steel, urethane rubber, and aluminum, Applied Process Equipment, Inc. knows which casing will be perfect for your application. Casing aside, HCP pumps come in many sizes and electrical configurations. If you're stuck in comparison mode, we can help you select the one that will be the best solution provider of your wastewater or sewage plant needs, including:
Grinder Pumps
Sewage Pumps, Phase 1 and Phase 3
Dewatering Pumps
Effluent Pumps
Drainage Pumps
Vertical Axial Flow Pumps
Lift Station Pumps, Phase 1 and Phase 3
Slurry Dewatering Pumps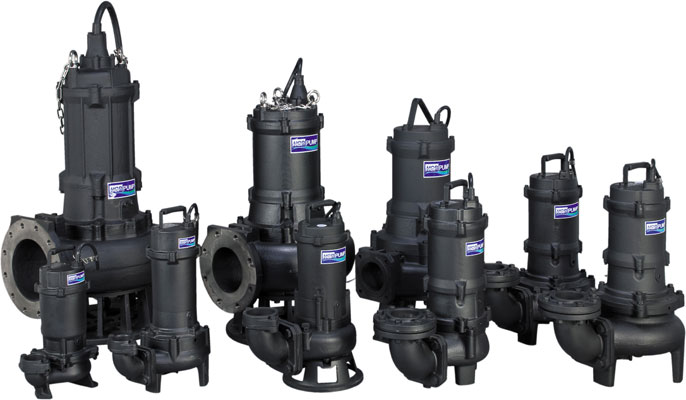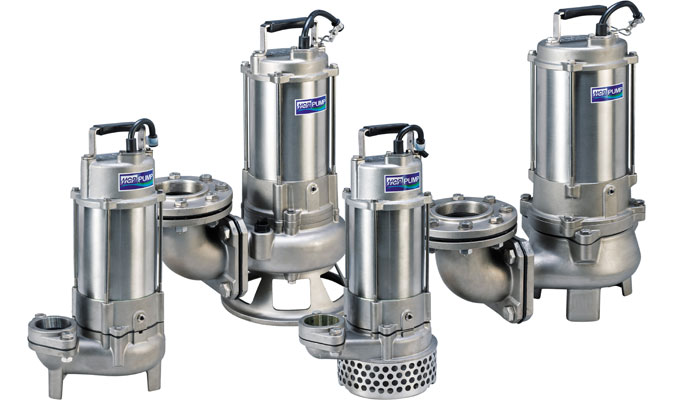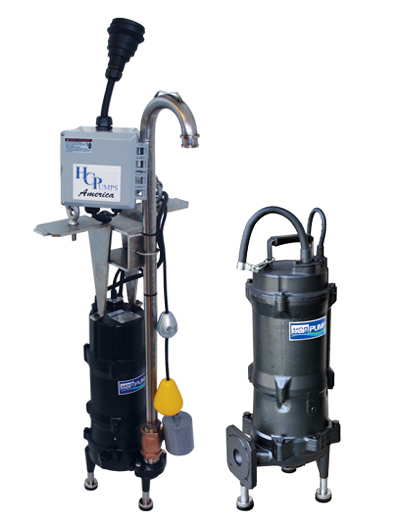 HCP GF Series Submersible Grinder Pumps are the proven star of their product line
The HCP GF Series grinders are submersible pumps, proven to handle solids up to 3" diameter including string, cloth and other tough debris. This capability comes from a fitted vortex impeller and cutter ring. These pumps are used extensively in pressure sewage systems, such as those found in wastewater transfer in commercial buildings and wastewater drainage in residential applications.
Unlike other grinder pumps that can only run in higher head pressure, the HCP grinders can operate in low head applications where there is very little vertical lift and short horizontal run without burning out. With motors ranging from 1hp to 10 hp, HCP GF Series grinder pumps can deliver flow rates up to 75 gpm. Look at these key benefits:
Efficient with both wastewater and drainage water applications
Vortex impeller
Radial cutter ring in SUS440V hardened to 55-60 Rockwell standard
Available with or without a float switch
Accessories include: AC Thermal motor protectors, epoxy resin cable bases, double mechanical seals, and double ball bearing support shaft motors
230/460-Volt set-up with three phase 50Hz/60Hz motors
HCP grinder pumps offer you exceptional solids grinding capability together with long pump life for a truly economical sewage transfer. Learn more how you can get affordable pricing and quick delivery turnaround times by placing an order with Applied Process Equipment, Inc. today!