Water Treatment Media & Cartridges
Removes Arsenic and Other Contaminates Like Phosphate, Chromium, and Fluoride
Unparalleled non-leachable Arsenic bond
Removes Arsenic III & V simultaneously
NSF 61 certified for drinking water use.
Non-toxic. Media passed USEPA TCLP and California Wet Tests*
Imparts no odor, taste or color to water
No backwashing required using ATOMUS® F11 cartridges
pH range greater than any other Arsenic adsorption media
Least impacted by competing ions like Silica, Phosphorus or Vanadium
ATOMUS® is a new NSF 61 certified adsorption media developed specifically to remove arsenic from potable water.  Less affected by Silica, Phosphorus and Vanadium than other Arsenic removal media on the market, tests have shown ATOMUS® is excellent at removing Fluoride and Chromium as well.
A proprietary binary metal, ATOMUS® is available as both a granular bulk media and a specially formulated powder media for use in cartridges. Both media forms were designed not only to provide maximum capacity through the high surface area but also improved stability against pH upset to prevent possible desorption of bound arsenic both during use and in landfill conditions.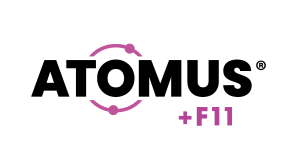 F11 Arsenic Removal Cartridges
Designed for use with Applied Cartridge Systems
For 5 to 500 GPM Water Systems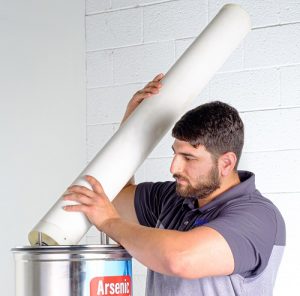 At Applied Process Equipment, our dedication to water goes above and beyond sales. We are committed to ensuring your needs are met and your problems solved by supplying you with innovative products and outstanding service. Since 1988, we have provided the southwestern United States with high quality pumps, tanks, lifts, and all manner of water and wastewater treatment equipment. To learn more about our Water Treatment solutions, please contact us online or call 480-998-4097 today.