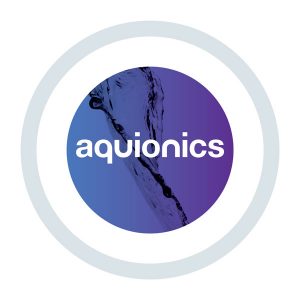 Aquionics UV Technology
You Can Count On Aquionics for Safer, Cleaner Water  
Ultraviolet (UV) technology is one of the most trusted drinking water disinfection treatments available today, proven to be both cost effective and safe compared to chemical purification.
An innovator in ultraviolet water treatment and disinfection, Aquionics is one of the world's leading suppliers of UV technology offering a full range of products for commercial & industrial treatment applications. From our standard products for low flows to the most cost effective technologies for large flow and special applications, you can count on Aquionics UV systems and solutions.
Ultraviolet (UV) treatment works in the same way as strong sunlight to permanently purify water by making biological impurities inactive. Powerful UV lamps produce concentrated ultraviolet radiation which destroys micro-organisms.
Aquionics UV systems are:
Available both medium pressure & amalgam lamp technologies.
3rd party validated systems to meet local & national regulations.
Feature small footprints & easy installation into existing pipework.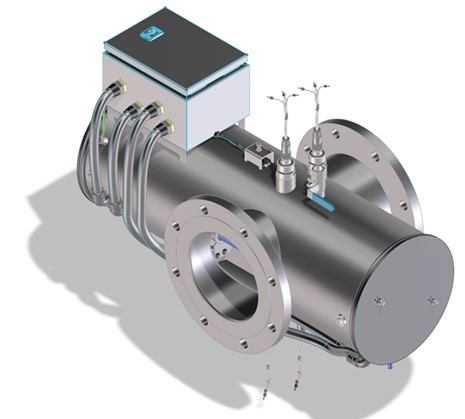 When you commit to installing UV equipment you need to know that your supplier is also committed to supporting the system. With over 20,000 systems installed Worldwide, Aquionics maintains a comprehensive service and support operation, backed by a world-class spares & consumables supply system.
To learn how UV disinfection technology can improve water and wastewater treatment within your operation, contact Applied Process Equipment at 480-998-4097, sales@apewater.com.
Impact Comparison of UV versus Ozone and Chlorine Disinfection